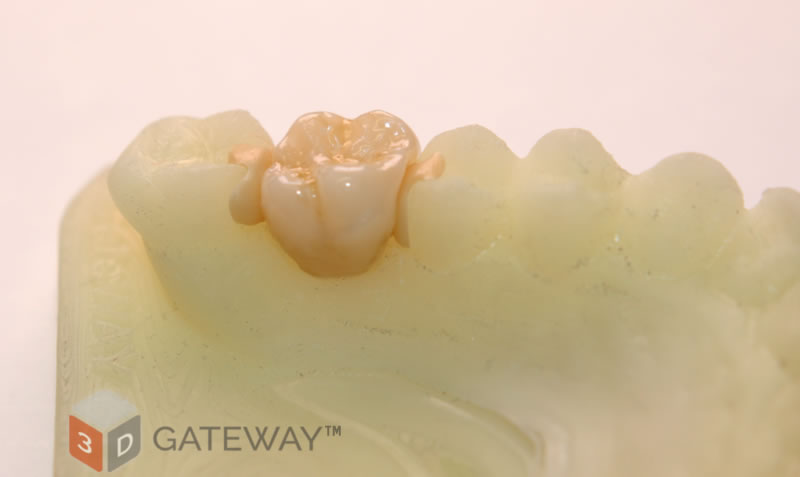 A solid prosthesis made in France
Your patients pay attention to the origin of prostheses. Do not hesitate to offer them a trusted European innovation they will keep during many years.
The 3D GATEWAY™ has been designed at the Laboratoire Delprat in Nice, taking into account patient and dentist expectations. The feedbacks are unanimous: it's the best alternative to traditional crowns they hoped for.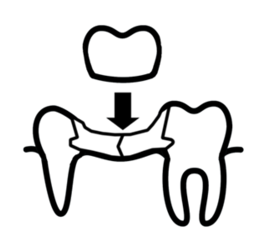 The 3D GATEWAY™ innovates with an auto-blocking mechanism including an exclusive powerful anchorage. Enshrined in a solid pontic and secured to both adjacent teeth, its customized crown suits the patient morphology.
The pose of this prosthesis remains fast and much less intrusive than the pose of an implant crown or a classic bridge. It benefits from the most recent progress on composit materials, adhesives and sealing cements.
Thanks to a step by step training session and a starter kit, the dentist quickly appropriates the technical gestures and the protocol that ensure a precise and perennial implementation of the 3D GATEWAY™.