The Paper
September 13, 2019, the paper "Nice: 3D GATEWAY, a new high tech dental prosthesis" from Jean-Pierre Largillet reveals the genesis of Delprat Labs innovative prosthesis. Among the benefits offered, the 3D GATEWAY respects the living tissue. It is a robust and efficient alternative to traditional bridge and implant crown, fast to install and much less invasive than traditional prostheses. In a few days, this paper reached more than one thousand of views.
---
The Author
Jean-Pierre Largillet is a French journalist, with a press diploma from CFJ Paris, and a BA in economic sciences from Nice University. Passionate about sustainable development and new technologies, he has worked during 26 years as editor for Nice Matin daily newspaper. Then, he created WebTime Medias where he can report about digital transformation in local companies, new businnesses and innovative projects.
---
The Publication
WebTime Medias Riviera, the high tech and Riviera business news portal, is published by WebTime Medias. The press agency provides economical contents to printed publications and newspapers as well as several websites.
---
Your Next Article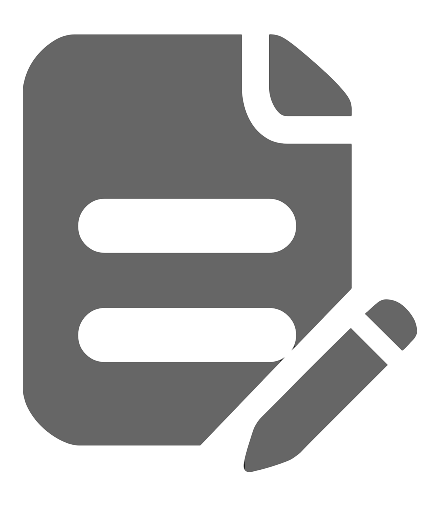 Journalist, analyst or community manager, you are reporting about innovative projects in an economic, scientific or specialized publication.
We can help you write your next paper, using testimonials, press releases, 3D illustrations, interviews and photographs.
According to your readership and their expectations, we will be glad to refer you to professionals in the dental sector, and share with you the latest scientific and technical papers to support your editorial mission.
We can also provide opinion papers based on the laboratory's experience and its latest accomplishments.
Do not hesitate to specify your request using the online form.